020 7487 2999

sales@chinaholidays.co.uk
Ancient and Modern Culture - SH01

Visit Tongli - SH02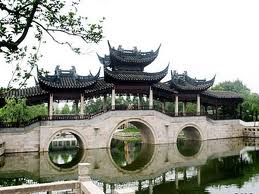 Drive to small picturesque water town of Tongli and visit the Tuisi Garden, Jiayin Hall with lunch. Drive back to Shanghai and en route visit the Silk Factory in Shanghai. A unique tour only for China Holidays' clients.
Escape to Suzhou - SH03

With China Holidays escape to Suzhou a delightful water town, filled with traditional Chinese buildings, pretty waterways and bridges and some of the best classical gardens in the country. Visit the Garden of the Humble Administrator, the Panmen City Gate and the Silk Factory. After lunch enjoy the Grand Canal Cruise.
Day Tour to Hangzhou - SH04

Take the high-speed train from Shanghai to Hangzhou where you can relax on a cruise on the beautiful West Lake. Visit the famous Lingyin Temple, Six Harmony Pagoda and Tea Farm. Transfer back to the station for the train back to Shanghai. Lunch included. A unique tour only for China Holidays' clients.
Old Shanghai - SH11
China Holidays will take you to visit Yuyuan Garden, and stroll around the narrow lanes and traditional houses of Taikang Road. Explore Xintiandi district, whose characteristic shikumen buildings have been restored, and the fascinating Shikumen Open House Museum, for a taste of Old Shanghai.
Past and Future - SH12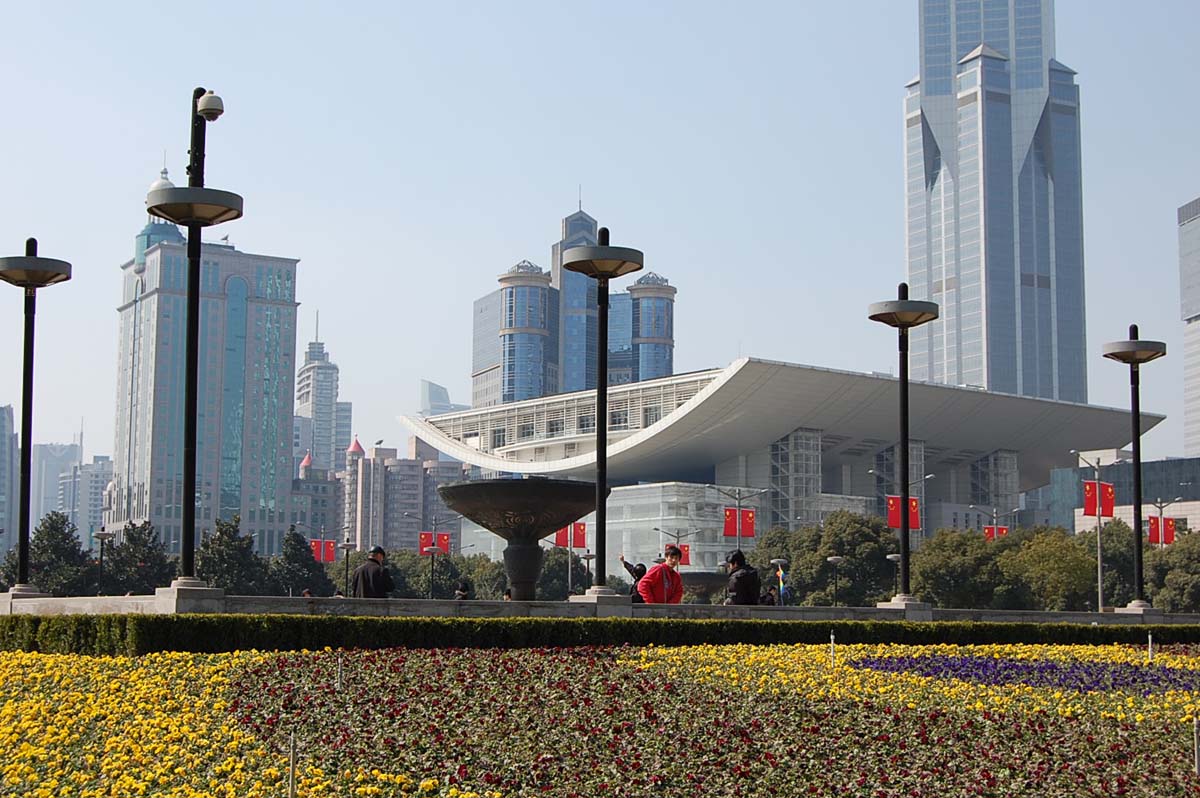 Visit the Shanghai Museum and its permanent display of art, pottery and ethnic minority culture. Wander through People's Park to the Urban Planning Exhibition Centre, with its projections of Shanghai's future, discover the bustle of Nanjing Road, and the grandeur of the Bund.
Colonial Shanghai - SH15

Start with a walking tour of the French Concession area, the fantastically outlandish Moller House, built in 1836, the quaint former residence of Song Qingling, and the galleries of 50 Moganshan Road, housed in old textile warehouses. A unique offer for China Holidays' clients.
Pudong - SH14

Discover modern Shanghai with China Holidays unique day tour and visit the Science and Technology Museum, the futuristic Pudong riverfront, Jinmao Tower and the Shanghai World Financial Centre. Later wander round the Shanghai Fabric Market and enjoy haggling with the help of your guide.
Wuzhen 'water town' - SH21

Take a day trip with China Holidays to the charming 'water town' of Wuzhen, criss-crossed by canals and tiny stone bridges. Visit the Hundred Beds Museum, and the Folk Customs Museum. After lunch stroll around its alleyways and soak up the local flavour.
Undiscovered Shanghai - SH16

Discover Shanghai's past, and visit the Shanghai Jewish Refugees Museum, housed in a former synagogue in Hongkou District. Wander the old streets of Hongkou, and to Lu Xun Park, named after the father of modern Chinese literature. Later visit Longhua Temple.A unique offer for China Holidays' clients.
To book one of these tours please call us on our business services direct line 020 7935 0055 or you can fill out our online booking form.