020 7487 2999

sales@chinaholidays.co.uk
Step off the beaten track on this fascinating escorted tour through China's historic Shanxi province
Tour Map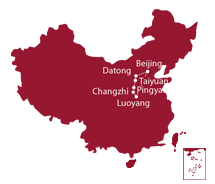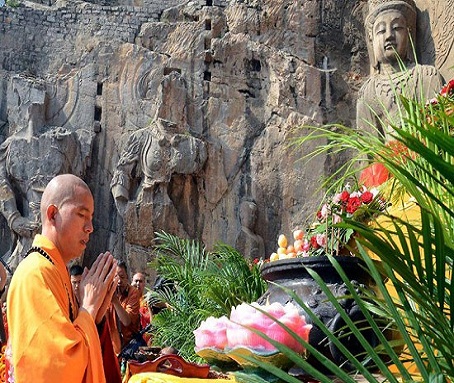 bg
Zongda Yang

"Discover many UNESCO World Heritage Sites on this great escorted tour through China's Shanxi province"
Sandwiched between the great imperial capitals of Beijing and Xian, the Great Wall and the Yellow River, Shanxi boasts many UNESCO World Heritage Sites, quintessential Chinese architecture and unique Buddhist temples
Weather on this Tour
Beijing

Pingyao
13-day escorted tour - Beijing (1 night), Datong (2 nights), Wutaishan (1 night), Taiyuan (1 night), Pingyao (2 nights), Changzhi (1 night), Luoyang (2 nights) and Beijing (1 night).
Image Gallery
Pearls of Shanxi Province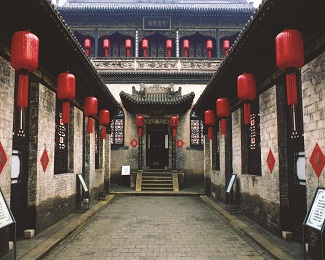 Departure Dates For Pearls of Shanxi Province Tour
8

May

2014

£1975

7

Aug

2014

£2135

4

Sep

2014

£2075

Prices From:
High Season: £2135
Mid Season: £2075
Low Season: £1975
Book This Tour
Want More from this Tour ?
Holiday Extension
At the end of your escorted tour of China's Shanxi province fly to Xian, the ancient capital for two nights at the 4-star Bell Tower Hotel, with a tour to the Terracotta Warriors, the ancient city wall, mosque and quaint Muslim quarter.
Prices From:
£ 295 per person twin shared.
Tailor-make this Tour
You can adapt any tour in our brochure to create your own escorted tour of China. Simply call our expert team to tailor make a tour just for you and you can arrange to stay longer in any particular place, upgrade your hotels, add more meals or extra visits - whatever you choose.
Prices From:
£ 395 per person twin shared.
Want More Information About China Holidays ?
Brochure Request

Call Us
If you would like us to help you create the perfect China Holiday then please call us on:
020 7487 2999
Enquiry Form