Can you identify today's city?  Join us on Twitter or Facebook to tell us your answers: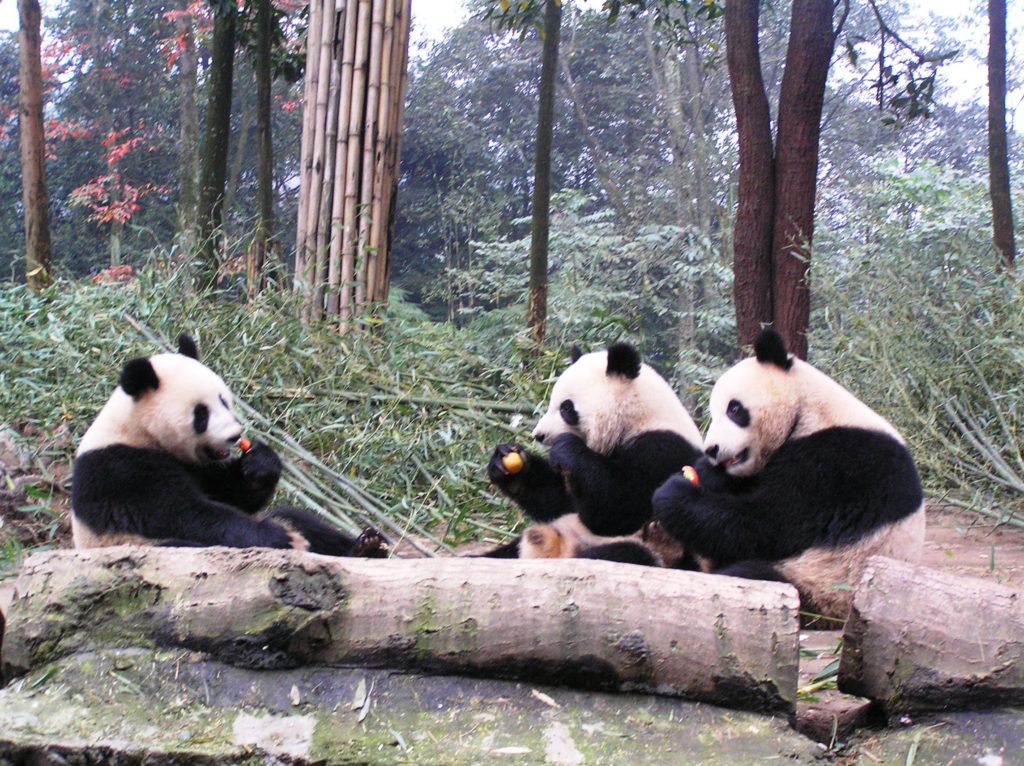 Clues:
1) The city was build in the shape of a turtle and its known as a "Turtle City".  According to the legend, when Chengdu was built in AD 310, the main architect Zhang Yi followed the routes of a turtle to decide the city's borders.
2) City is capital of a Province known as the "Heavenly State".
3) This city is unofficial capital of Pandas.
Answer revealed at 5pm GMT.  The clues are given on twitter every hour. Stay tuned!